Do you want to invest in real estate?
Find out what we
have to offer you
Sandor Tóth Investment Group S.L. is a Spanish company that focuses on developing sustainable real estate projects, in collaboration with international investors. Sustainability is achieved by, on the one hand, making choices for projects that generate a higher spatial return in function of the housing policy and, on the other hand, by subscribing to projects that increase the well-being of the residents-owners and facilitate the services. completed by offering projects, whether or not under development, whereby there is direct mediation between the owner of the land (s) or built-up site on the one hand and the investor (s) / promoter (s) / developer (s) on the other.
PROFESSIONAL coaching FOR PROJECTS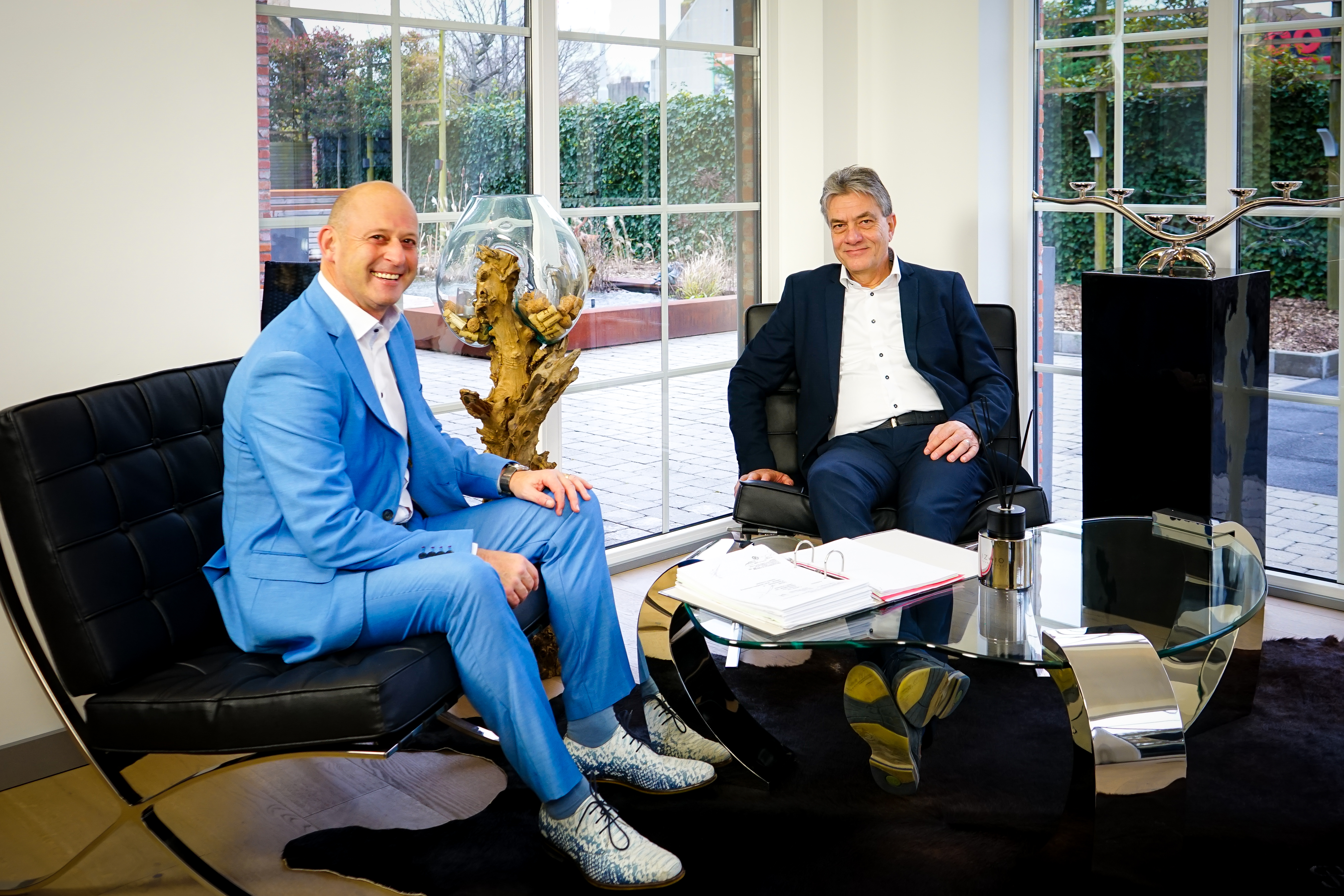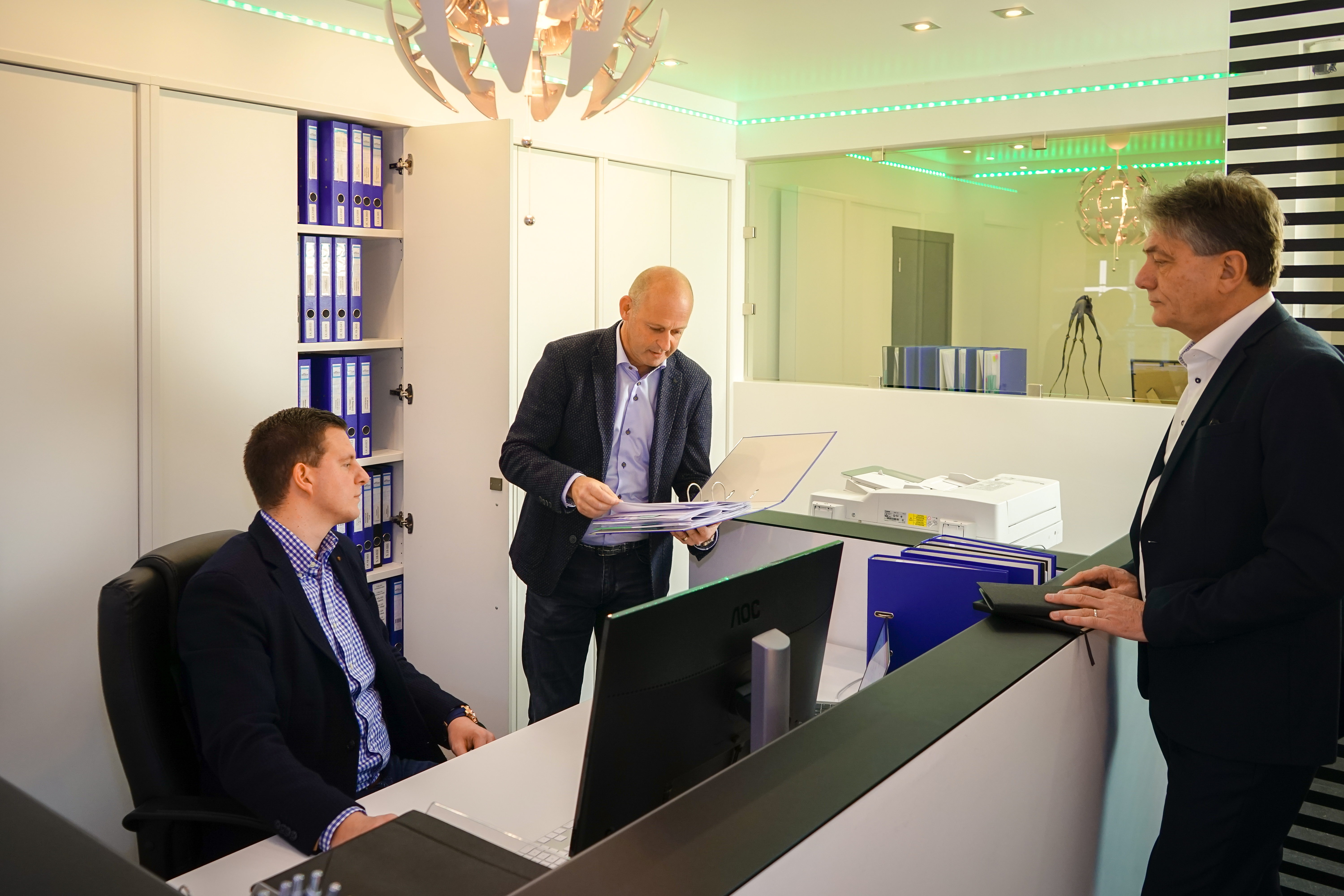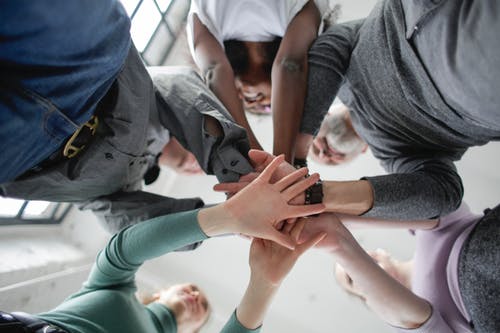 choose reliability
Choosing reliability means for Sandor Tóth Investment Group S.L. believe in our team, believe in our company and the product we offer in Spain. The product we offer is the project of houses (villas, bungalows ..) and / or apartments, of which you as an investor or buyer can be a part. This is guaranteed by the strict observance of the legal imperatives, in this case for Spain: for these reasons, a law firm is used to assist the buyer / investor through the administration, in their own language (Dutch, French, English, Spanish and Russian). If desired, this office works together with the advisors / lawyers of the buyer / investor. Under our management, this legal supervision becomes a guarantee for the carefree acquisition of your property or Investment.
CHOOSE QUALITY
Our products must be of high quality in all respects: we understand below an acceptable return, a tourist attractive location (first line, sea, golf, nature reserve ...) which enhances the return on resale or rental, and professional guidance within the administrative domain.All products are visited by our team on site so that we not only have an overview of the project offer, but can also present the range in function of the acceptable requirements of you as an investor or buyer: exemplary we can set, the price and the return, location, own objectives or groups, financial analysis.
choose return
Thanks to targeted purchasing and sustainable development, we can offer a nice return to all investors. Both investors in the development and investors in our rental system.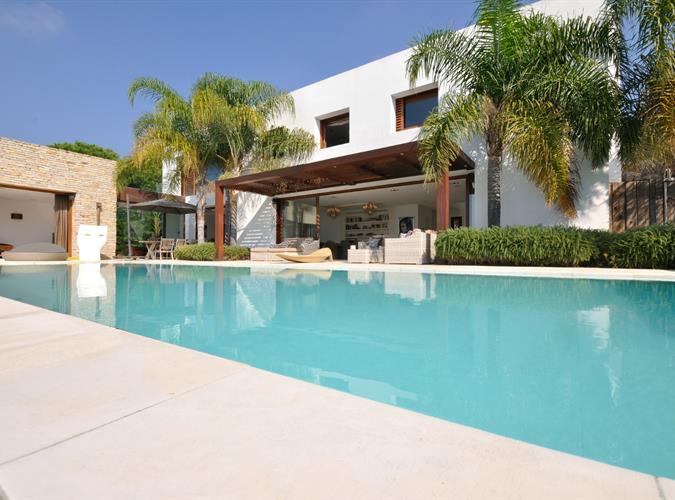 Villa in Sant Andreu De Llavaneres
This beautiful villa has a plot size of 2000 m2 and a living area of 700 m2. Characteristic building built in 2010. Beautiful lush garden with stunning views, infinity pool, jacuzzi. This villa was built with great care so that luxury and comfort go ...
Read more